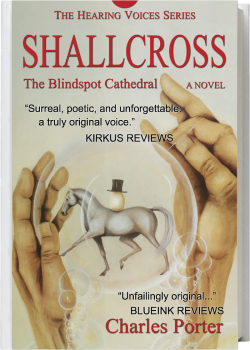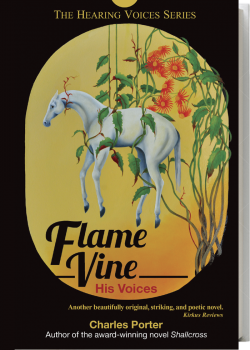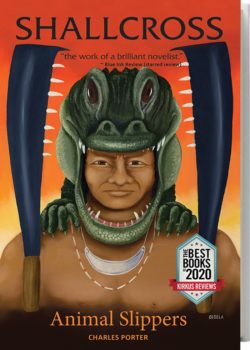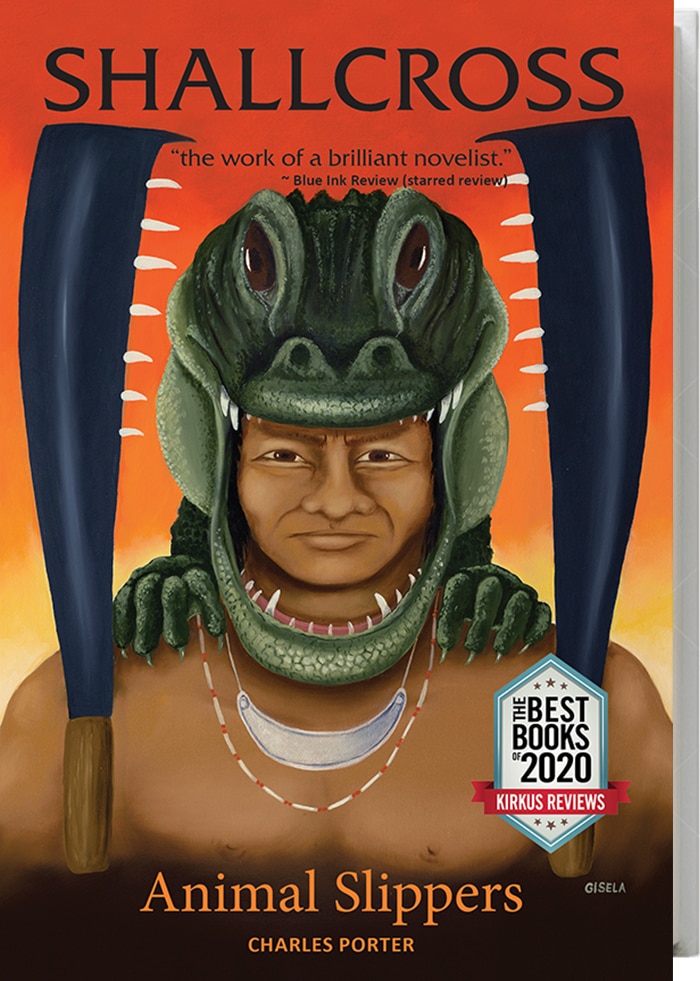 Lisa Haselton is the author of YA and adult fiction, favoring all flavors of mysteries and dark fiction, and is a regular contributor to the SinCNE blog and moderator at The Writer's Chatroom that hosts live chats with guest authors on Sunday nights 7-9 PM EST. Lisa interviewed Charles in October 2017 upon the release of his new book, Flame Vine: His Voices.
Read the interview by Lisa Haselton with Charles Porter on Flame Vine (2017)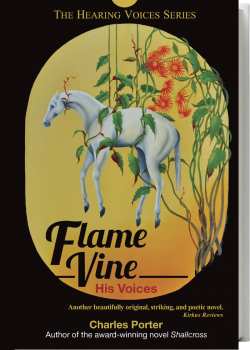 Kenneth J. Braddick, the creator of Horse Sport USA, a magazine focused on high-performance dressage and jumping all over the world, is also a veteran news correspondent and has covered major events and several wars around the globe. Braddick is the owner of Dressage- News.com based in Wellington, Florida, one of the epicenters for high- performance sport horses. Dressage-News.com is a highly respected source of news and information in the world of competitive dressage.